COVID-19 Workflow
Remote &
Ready to Rock
We're problem solvers and have been for 40+ years. Our team is no stranger to delayed flights, unexpected weather, missed deliveries, or equipment malfunction...and now our newest hurdle, COVID-19.
We're here with remote ways to accomplish your photography, motion, and post-production needs. We use the latest streaming technology so it really is like you're here - minus the studio brewed beer and coffee shop.
Here is how we are adapting our workflow in all of our disciplines:
Hello, We're Bruton Stroube Studios.
We've been taking photos and making films every day for 40+ years and running. Our 34 full-time employees have a passion for creative problem solving, and there isn't much we can't do.
Our home is a 55,000 square foot space with 3 studios, post house, and a bunch of the latest creative toys. Our job is to solve clients' problems, make stuff that matters, and have fun while we do it.
/BREW-TON STROH-BEE/ N.

1. A creative, winged beast with sharp instincts, nerdy quirks, and more than a few righteous beards. Breathes coffee, shoots pictures and films.  Now home to a full microbrew setup creating BSS Brews, simply for the love of beer.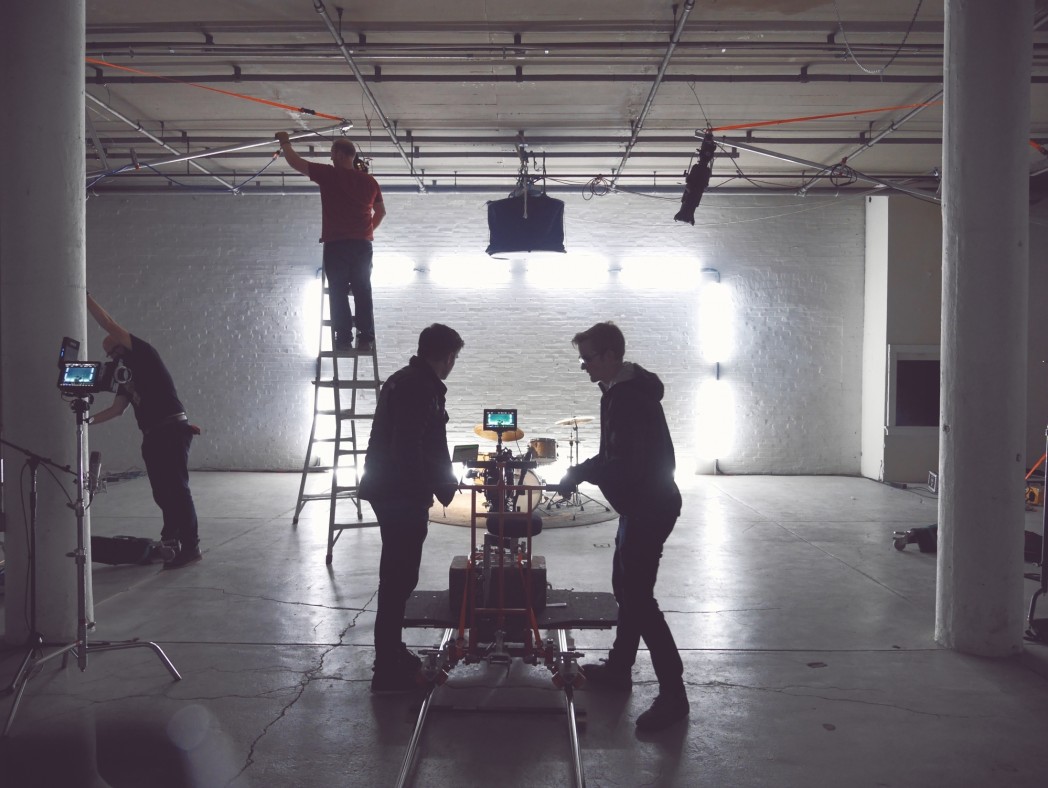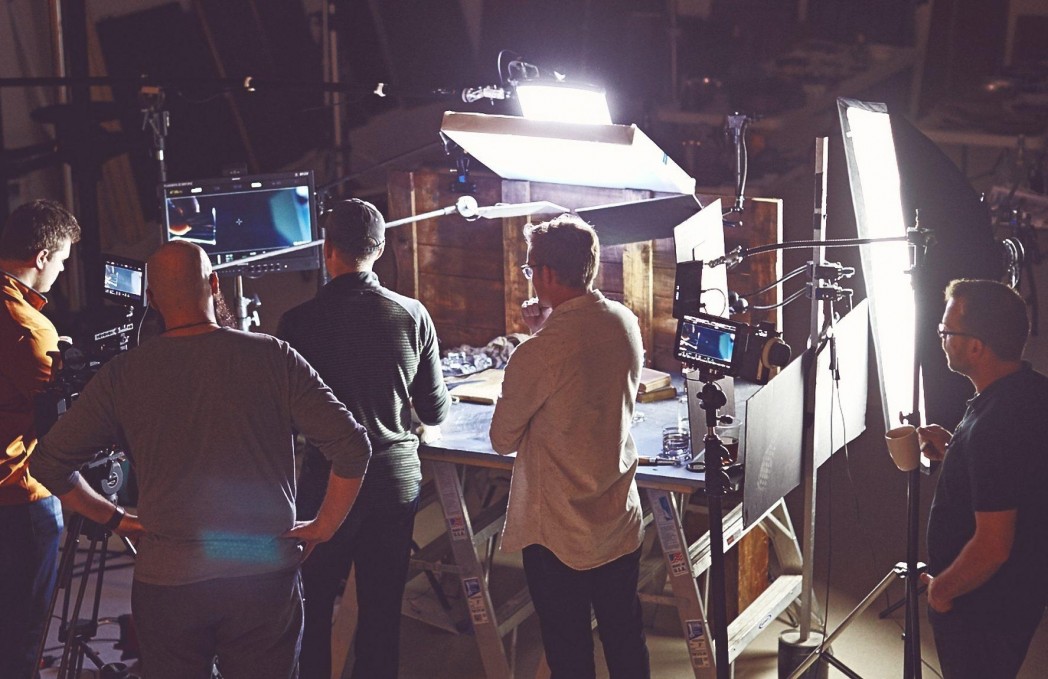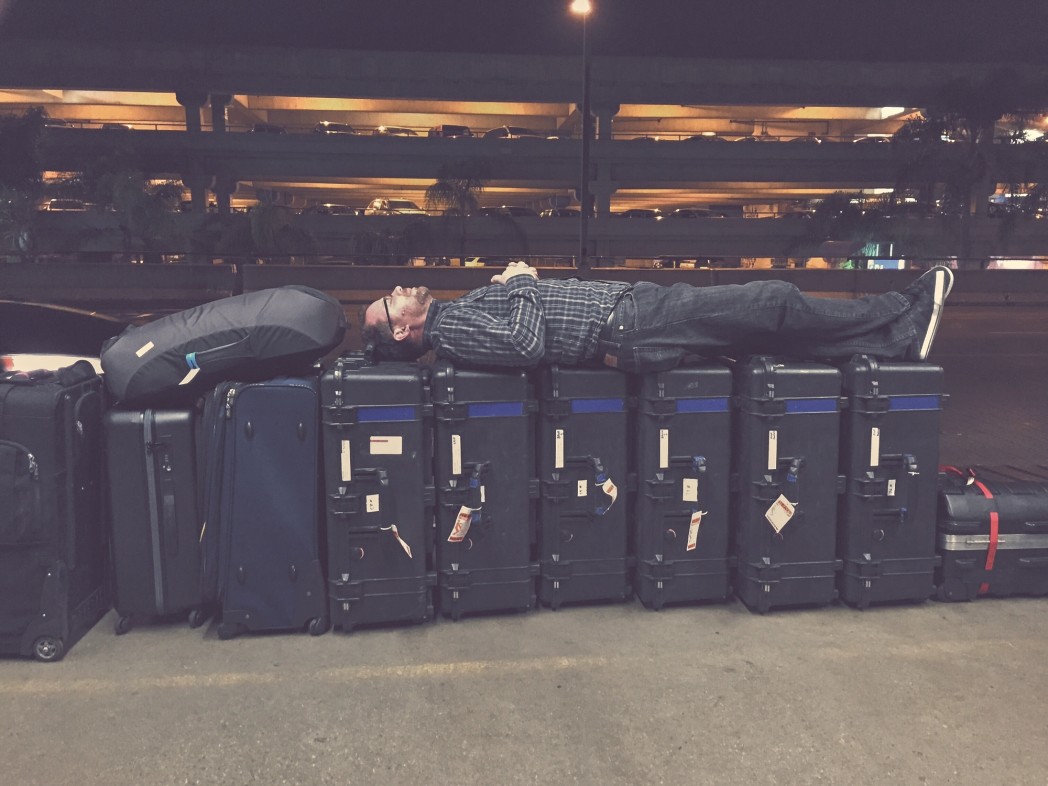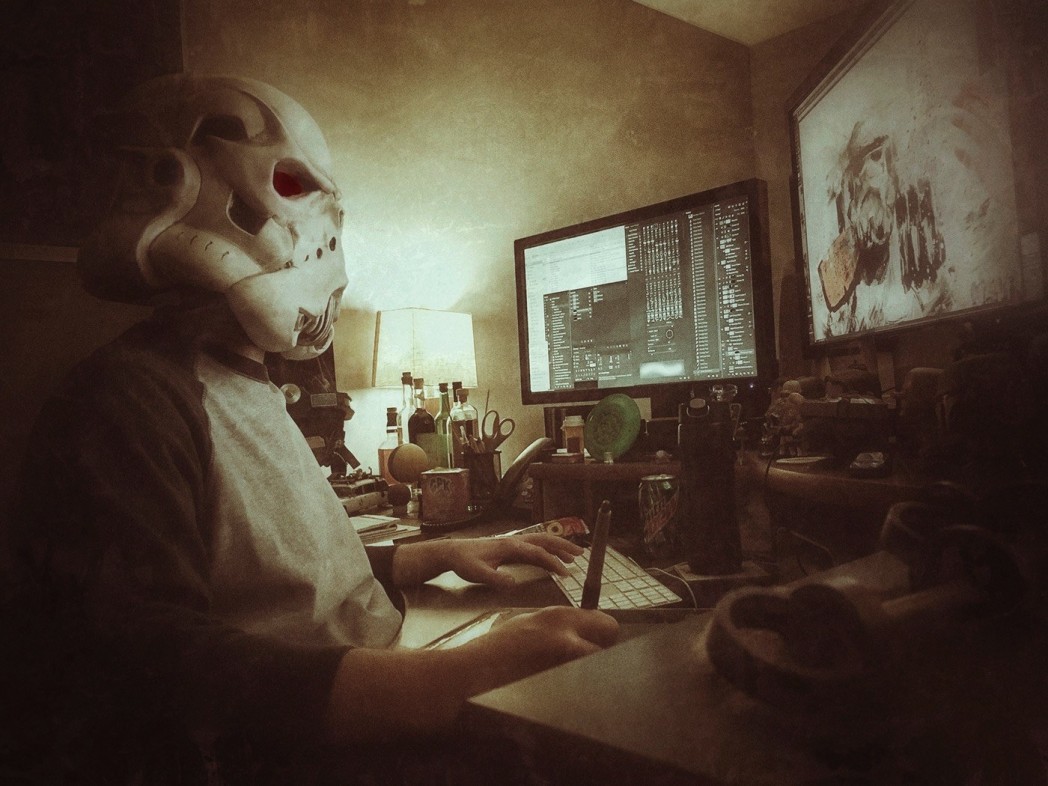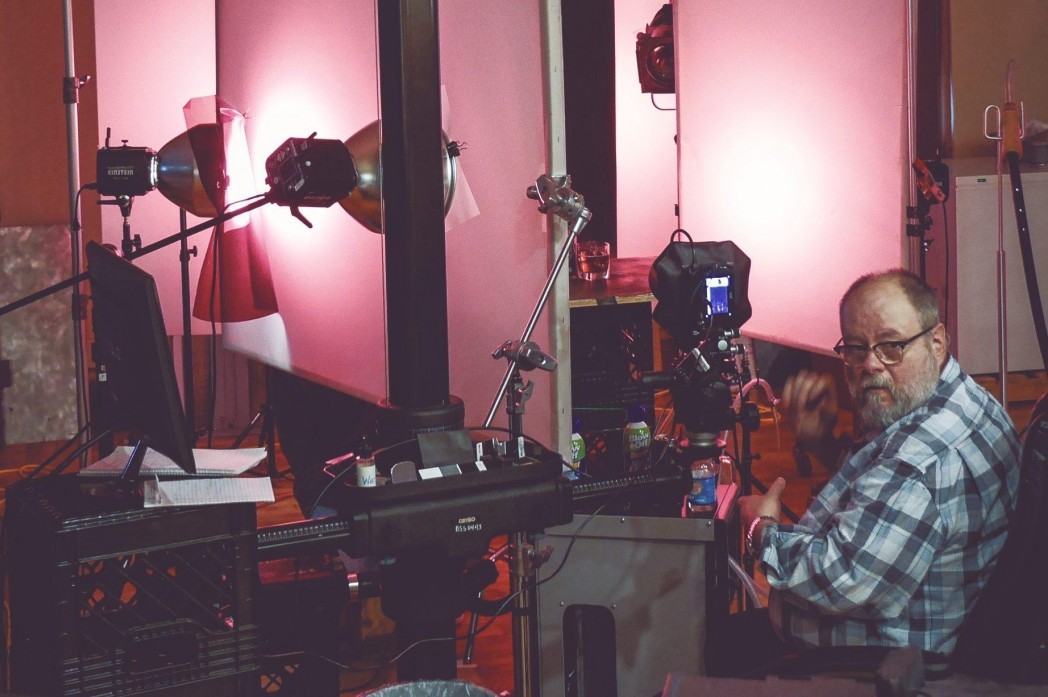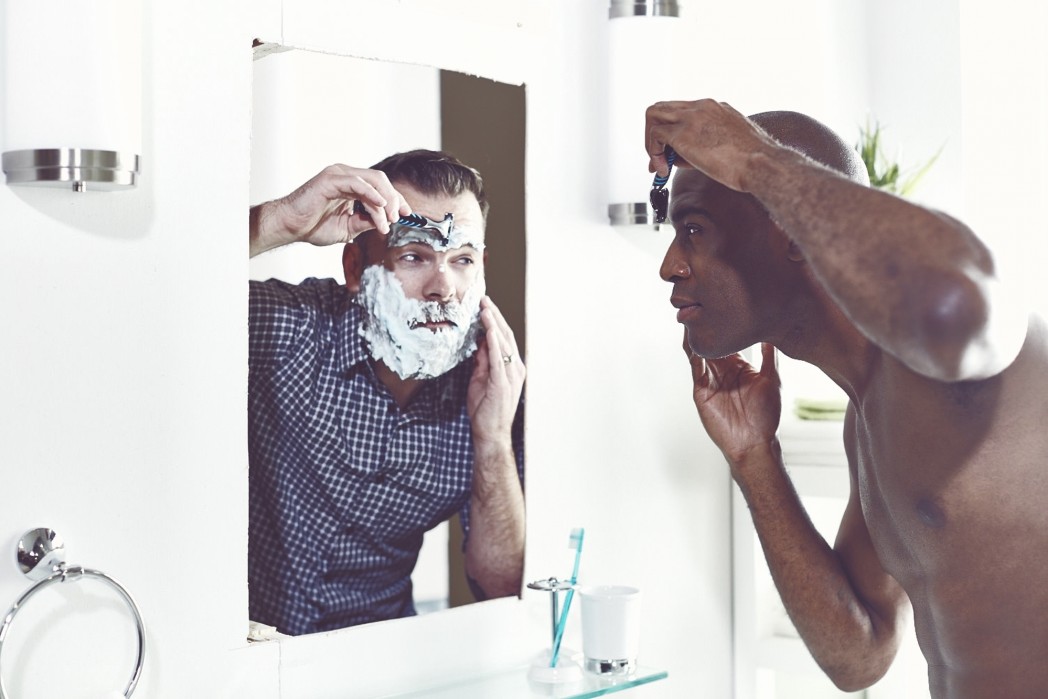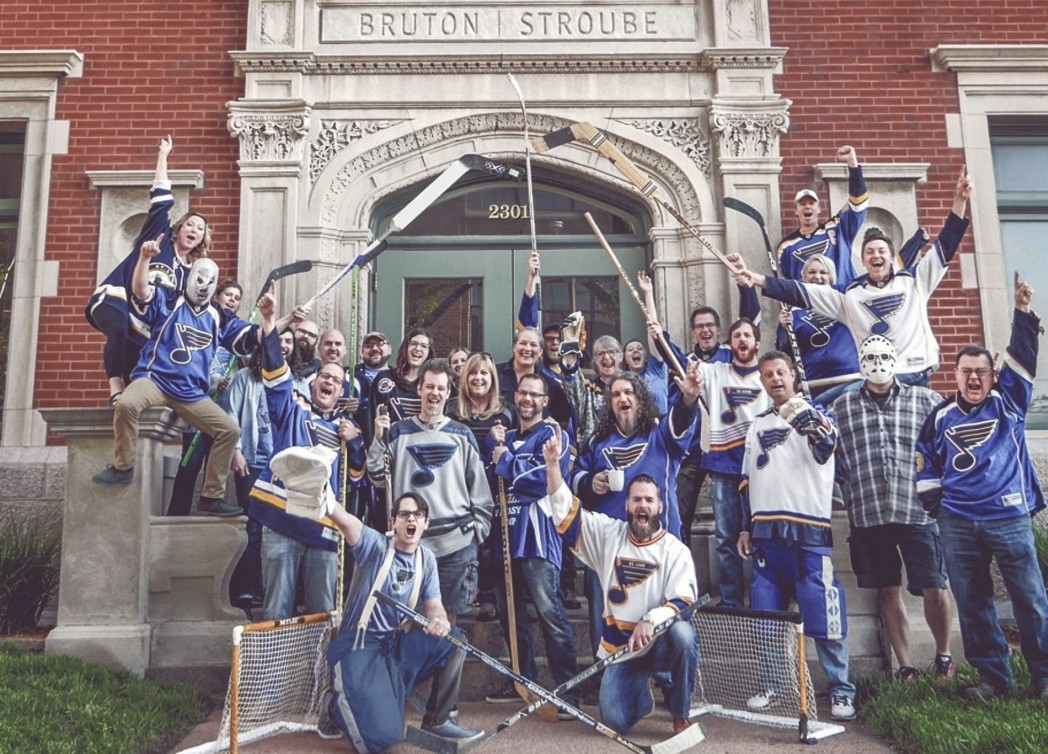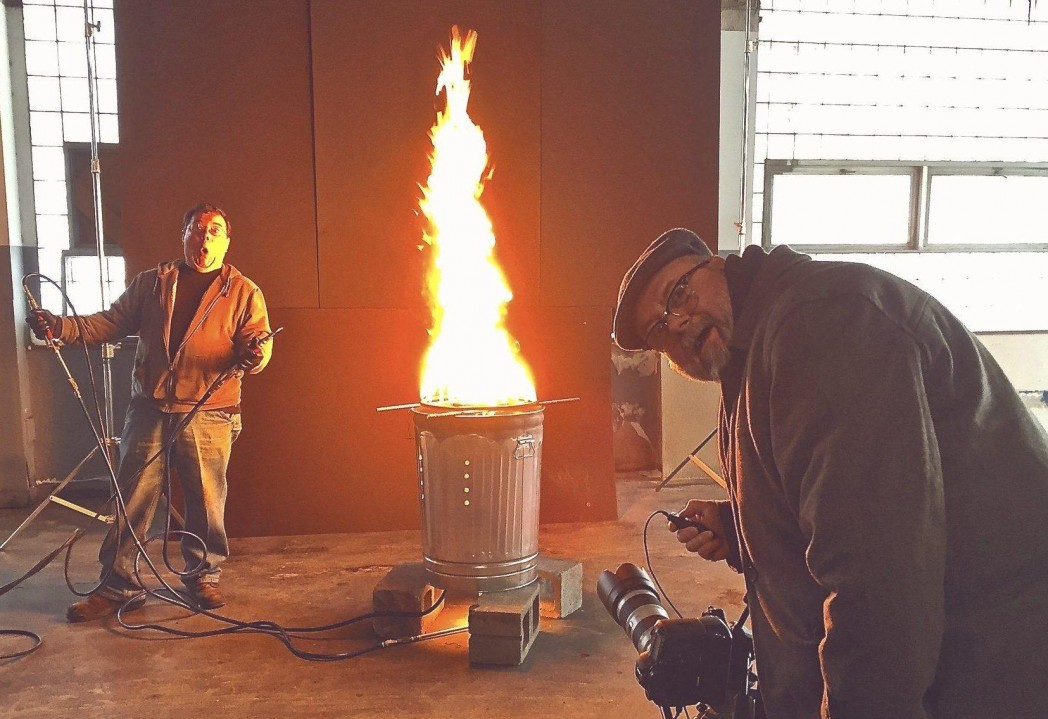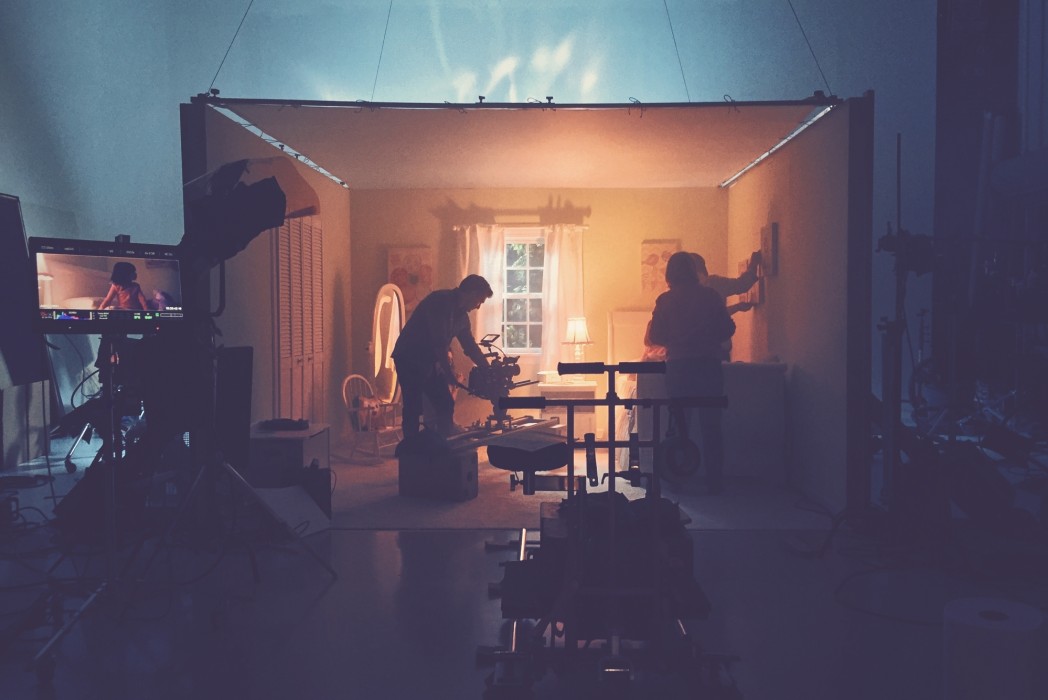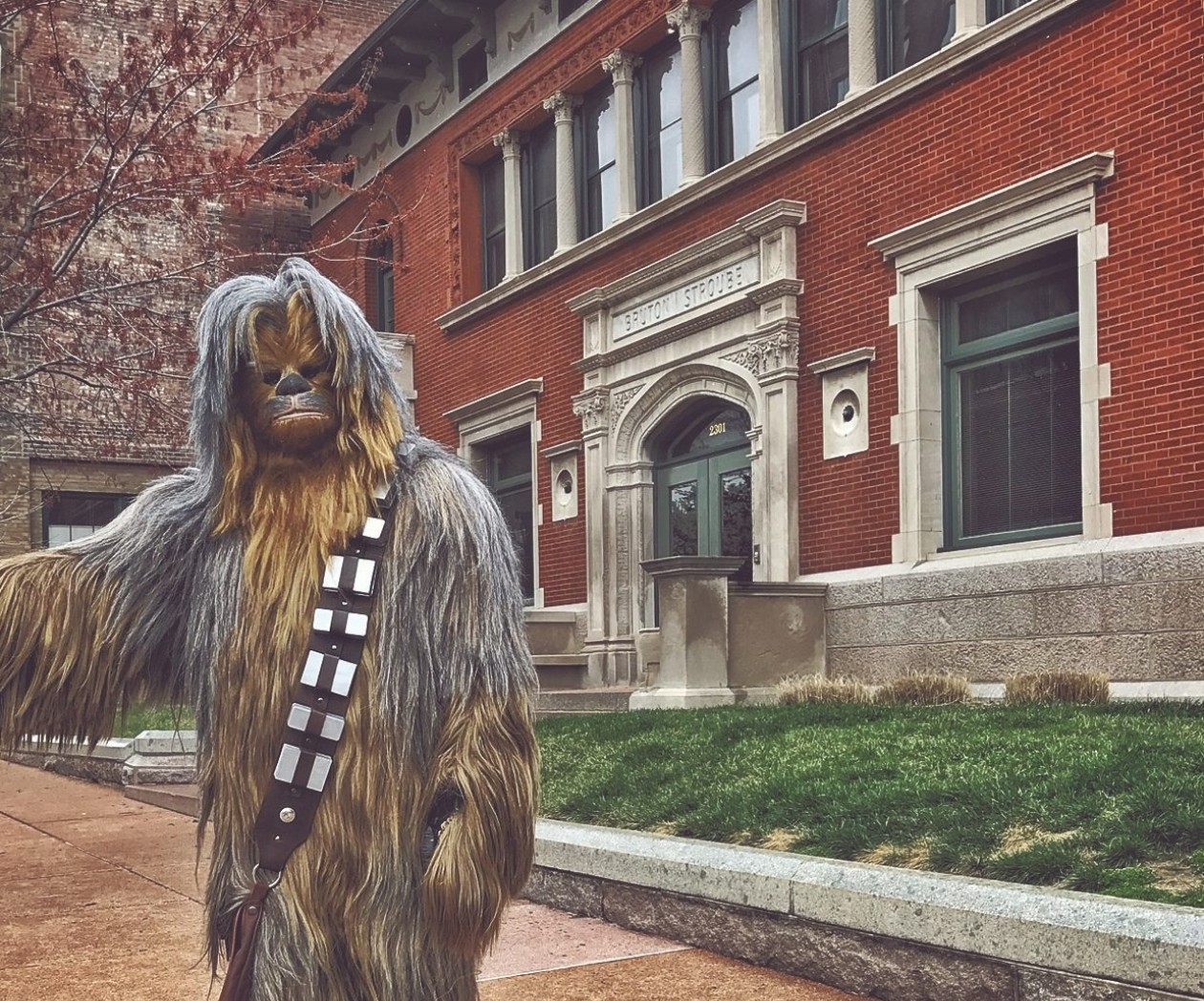 Yep, we've got that
Our House
There is a reason we've been around for so long. We treat people right and think about everything long term. With that in mind, we've brought all the key ingredients in house to be a part of the family, from retouchers to 10,000 square feet of props and wardrobe.
Don't be shy — drop us a line or give us a ring.
Studio
2301 Locust Street St. Louis, MO 63103
+1 314 241 6665